There are three responses to a design – Yes, No, and WOW!
Wow is the one to aim for.
– Milton Glaser, Celebrated American Graphic Designer –
Graphics – The Soul of a Brand
Graphic design is the core of all marketing communication and brand building, conveying your ideas in a way that are not only effective, but also beautiful.
Design is important for any business wanting to make a positive, lasting impression, as the first interaction of a customer with your brand sets the tone for your business relationship.
DesignWizardz specializes in developing visual communications that resonate with your specific target audience, thus creating awareness, shaping perceptions, increasing market share, and elevating your brand.
Moreover, our content professionals assist you in creating and curating your content for getting the required impact in digital as well as print media.
So, get in touch with us for giving shape to your imaginations!
Startup Package
Customized Logo Design
Business Stationery Design
100 Printed Business Cards
100 Leaves of Letterhead
100 Cheque Size Envelopes
100 A4 Size Envelopes
Free Home Delivery of Stationery
Basic Website & Email IDs
Social Media Profile Icons

Customized logo for every industry and sector, handcrafted by professional designers. Assistance in creating taglines from our content team. Many designs and variants to choose from. Output in all formats and size variations for print and digital media.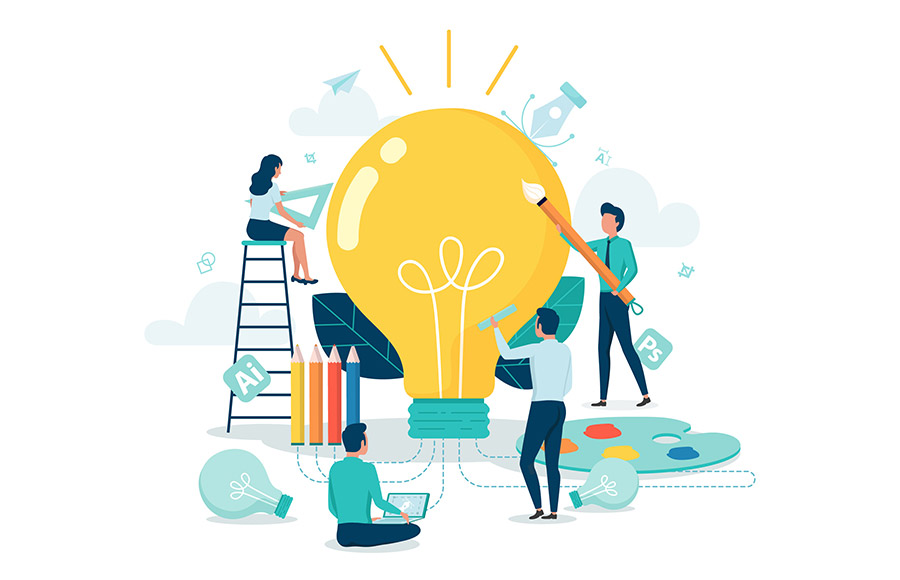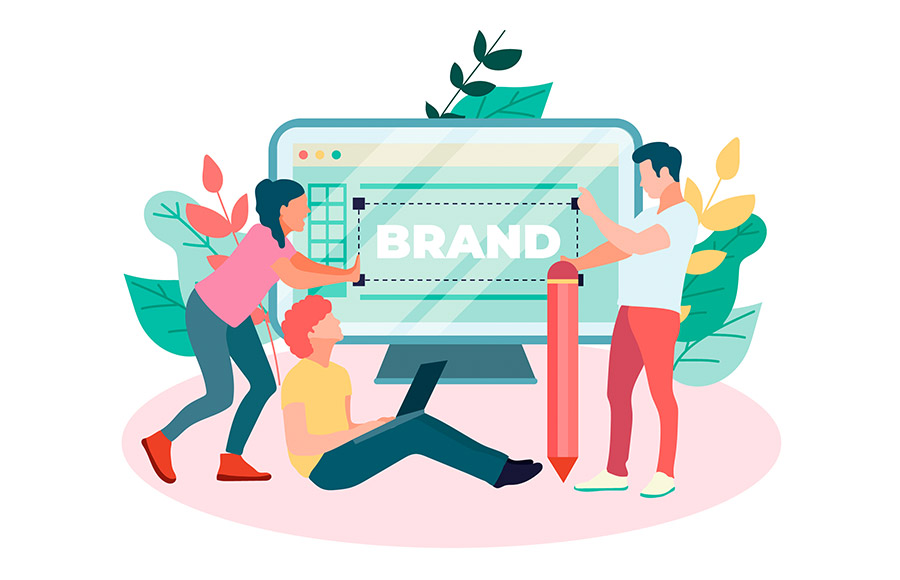 Complete corporate identity with elegantly designed Business Cards, Letterheads and Envelopes. Printing on paper of various textures and thickness, as well as home delivery of branding items also undertaken.

Designing along with the option of content writing for Brochures, Catalogues, Prospectuses, Fliers, and other print collaterals including Banners, Posters, Signages, Billboards done by experienced professionals. Printing and home delivery also undertaken.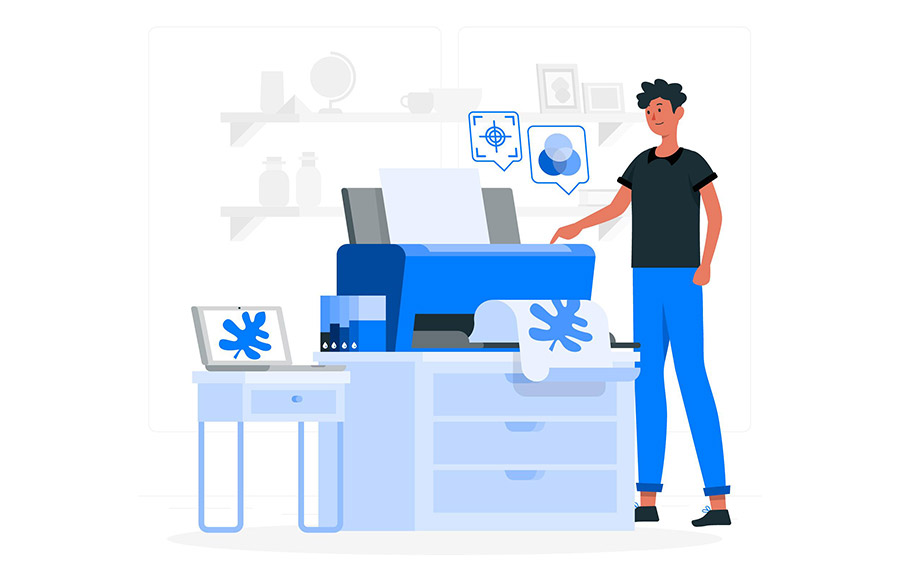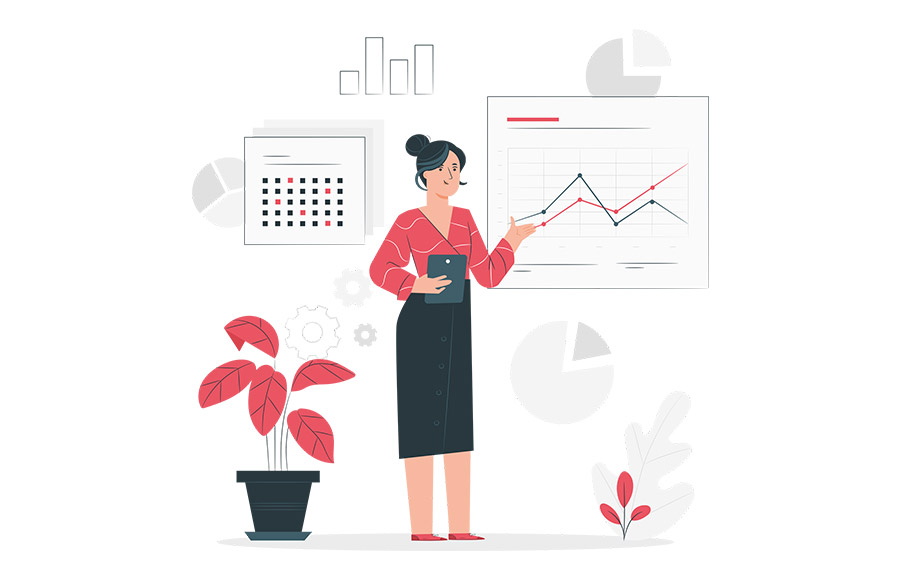 We design clear, compelling and persuasive PowerPoint Presentations for almost every field may it be Introductory, Sales, Finance, for Conferences or general, to power your business communications. Content writing and Curating services also provided.
Meticulously created infographics for almost every business niche with compelling titles, appropriate fonts, effective colours, and seamless flow, for best data visualization and enhanced understanding of your concepts by viewers.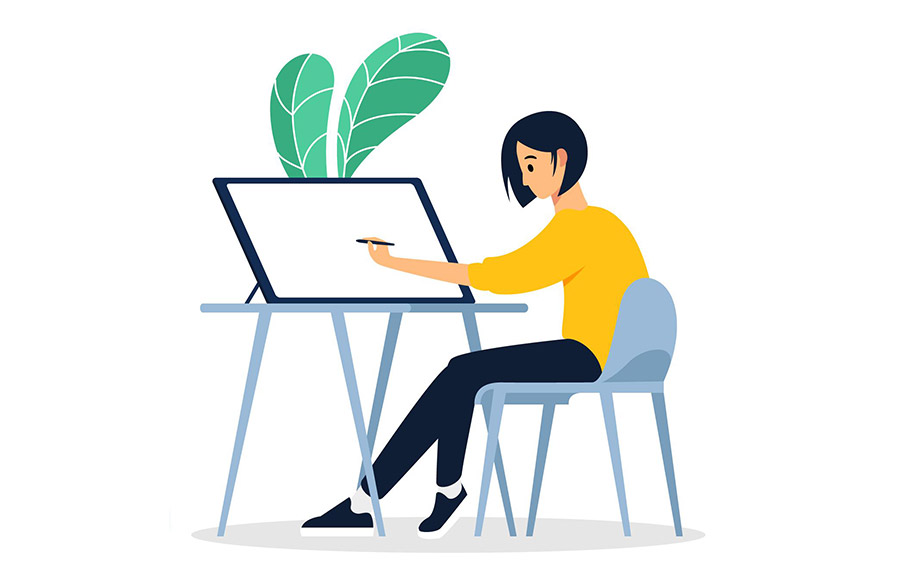 4 Steps to Your Great Design